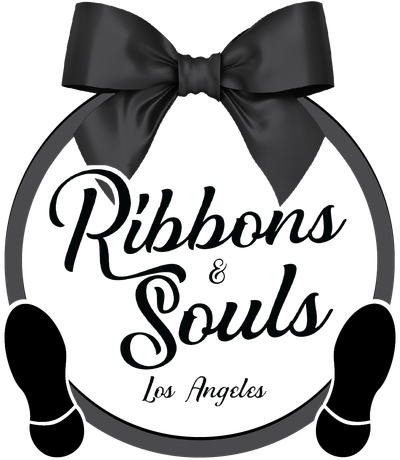 The Ribbons & Souls Square Dance Club dances in West Los Angeles, just off of the 405 Freeway. We are an active club with 2-3 monthly dances, at least one visitation a month, and regular classes throughout the year.

We hold regular dances on the 2nd, 4th, and 5th Saturdays of the month and classes (Beginning and Plus) every Wednesday with new classes starting every January, May, and September. We also host Advanced Classes on Monday evenings rotating between A1 and A2 throughout the year as announced.

We are a member of Associated Square Dancers and schedule monthly visitations with preferences for clubs who have visited us, are also members of ASquareD, and those having anniversary dances.

Plus dances are on the 2nd and 5th Saturdays of the month and Mainstream dances on the 4th Saturday of the month. Pre-rounds are at 7pm, and squares and rounds are at 7:30-10:00pm. The donation is $10.

Classes begin with Pre-Class Reviews on Wednesday at 6:55 PM with Beginning/Mainstream classes 7:15 - 8:30 PM and Plus classes at 8:45 PM following a refreshment break. Donation is $ 7.00.

Our current dance hall is the Felicia Mahood Center, 11338 Santa Monica Blvd. in West Los Angeles.

Directions:
Take the 405 to the Santa Monica Blvd. exit, travel to the 3rd stop light west of the 405 (short blocks), and we are at Corinth, on the SW corner. Make a left turn on Corinth and go about 200 feet south to the large parking lot, on the NW corner of Corinth and Ohio. It has free parking from 4:00pm on. The hall entrance is on Corinth in the middle of the building.